Artists
Scarlett Tallulah Barrett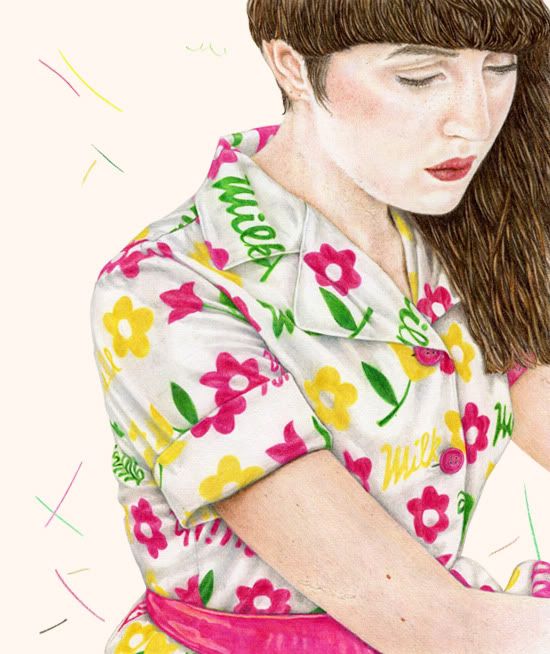 John Henry & Victor Kurzwell | No Place For Angels




Plus more from
ichigo_shock,
wing,
boykitten and other artists yet to be confirmed!




Shops and sellers
Prong Jewellery
Stocking Shock
Peacockalorum
Miwa Vicary
Joanna Fill | Sweet Lolita Dream World



Plus Nikita Sablier, Freyagushi, Emily Bastian, Emily Wolf 'O' and more to be confirmed!

Event photographers
General photography:
Pat Lyttle
Photobooth:
Rod Macdonald
|
rod_m99
Videographer:
Francesco Telegothika Calvano
We are still looking for a few more volunteers to help on the day, plus performers, DJs, speakers for the Lolita 101 panel, a fashion show organiser and catwalk models. Please PM
boykitten
or email
lolita@boykitten.co.uk
for more details.

We are also now taking information for Bring & Buy items, and this will now be offered as a free service!

Potential sellers must let us know that they are intending to bring something for sale at least two days before the event (12/5). This is mainly so that we can ensure there is adequate space to display items effectively, and so we can catalogue the items to make sure nothing gets lost or misappropriated.
Things offered don't need to be Japanese brand items but must be of good quality and anything put up for sale must be clearly lolita or Japanese street fashion.
We will have an internet connected laptop on hand so buyers can pay you directly by paypal, you can specify if you will accept cheques and there are cash machines close by.
You can also specify if you are interested in direct trades.
If you would like to sell anything please PM
boykitten
or email
lolita@boykitten.co.uk
with the following details:
Name:
Email:
Mobile number:
(so we can call or text you when your item has an offer)

Payment options accpeted: Cash/Cheque/Paypal/Direct Trades
(delete as appropriate)

Paypal email:
(if you wish to accept paypal payments)

Item:
Brand:
Asking Price:
Minimum Price:
(so buyers can negotiate - this will be kept confidential)
Only 1 day to go!
I am pleased to present the artists, designers and photographers who will be exhibiting their work at Lolita in Wonderland II.